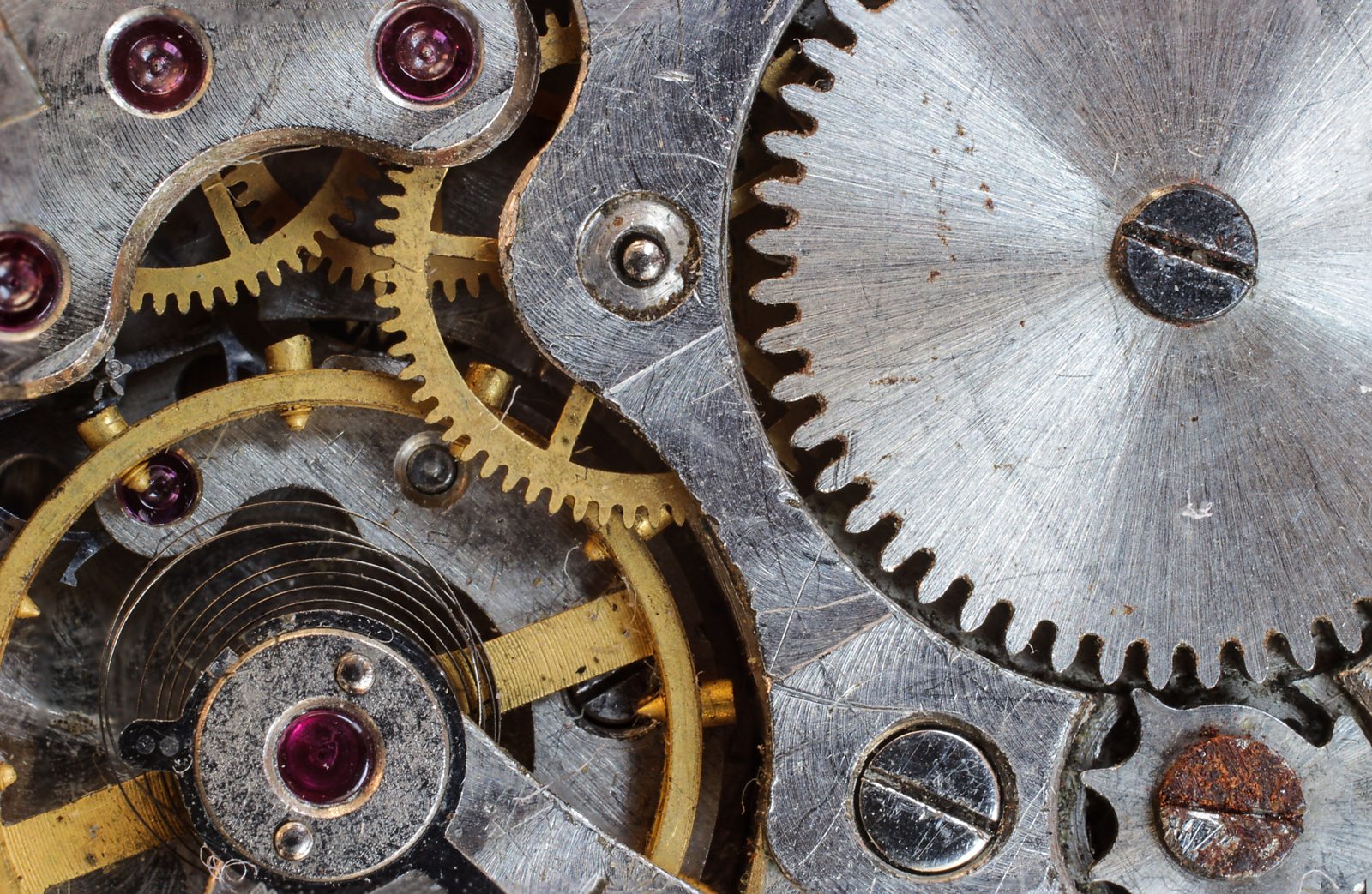 StoryFormer
Create personal and responsive stories for your audience - this is interactive video made easy for film-makers and producers
Accessing StoryFormer
Requesting Access
close
Right now only BBC teams and partners can access Storyformer. If you're within the BBC we'll get back to you within two working days. For those outside the BBC, we're interested in partnerships on projects with experimental or public service value - contact us to register your interest in becoming a partner. The Makerbox team will use your email to start that conversation.
How does it work?
1

Start by thinking about your audience journey - how will they interact with the story you want to tell and what will they get out of interacting?

2

Cut your footage then upload and map the paths your user can take – no coding skills needed!

3

Easily test and edit your story. Make sure the choices are meaningful and the flow works
What is StoryFormer?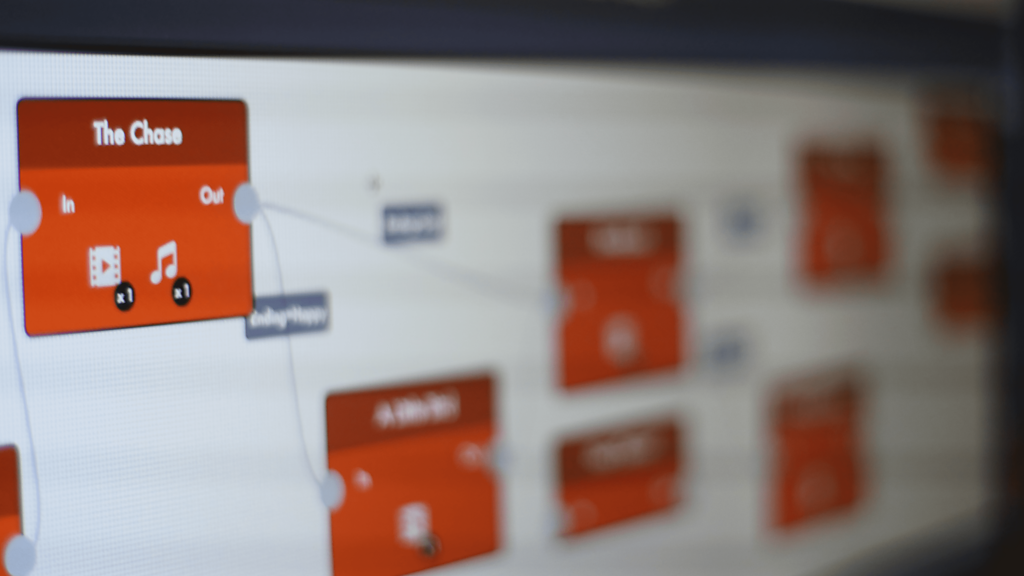 StoryFormer is a BBC R&D tool for creating flexible, responsive stories. Using StoryFormer, the flow of a story and the media used to tell it can change dynamically, responding to the viewer's input, their preferences, or their context. This can happen either before the story starts, or while it's underway. The same story can be told differently to every viewer. Different parts of a story can be explored at will, expanded in depth, or avoided entirely.
StoryFormer also allows the media for any particular bit of narrative to be varied: perhaps audiences would rather listen to an audio version of a story, rather than watch it. Or skim through it as a graphic novel. All of this flexibility is under the producer's control within StoryFormer's simple user interface.
Top tips to get you ready
Think about why people might need different versions of your story – how much time have they got, how are old they? What knowledge and expectations do they bring to your story?

Think about drawing out your variables early on – it will help you think about how your story will work and the best uses of the responsive features

Think about your story from the audience's point of view - where can they have agency and how will that feel for them? Try ways to give them control of how the story plays out
What have we learned using StoryFormer?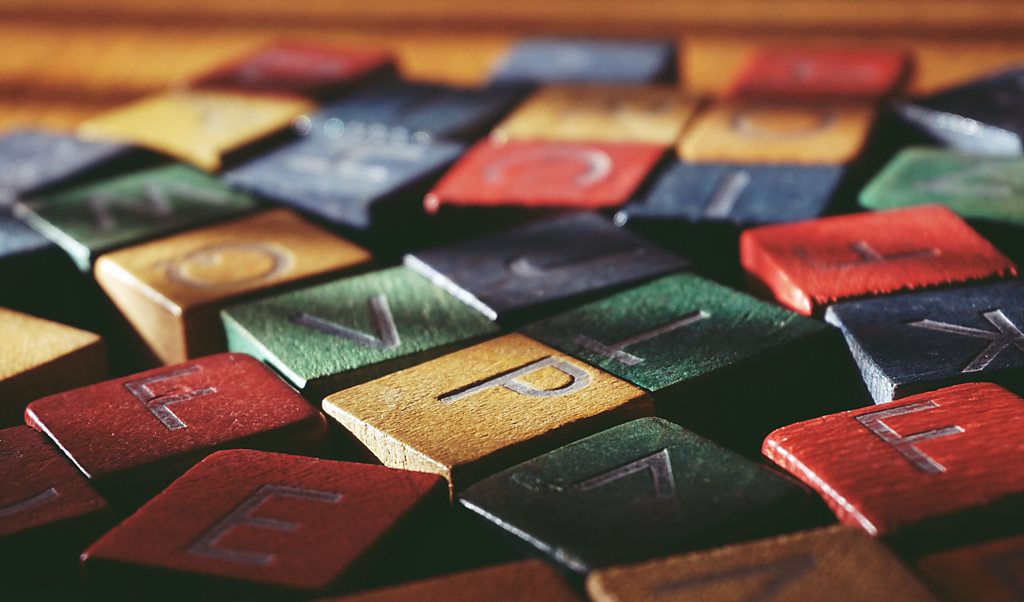 As broadcasting becomes more digital, one size fits all programming is no longer the only option for engaging audiences. Object Based Media is an approach that allows us to change the story we're telling, and the way our audience receives it. Storyformer was built so that experiences can be customised depending on each individual audience members' circumstances, preferences or even viewing device.
So far we've had two production teams using StoryFormer, as well as lots of shorter trials and workshops. We've had people take interactive projects from prototyping and filming to a building a working interactive prototype within just a few hours. We've been able to learn lots about what really works in StoryFormer and, crucially, where we can improve the tool. The more people that use the tool the more we can see where the strengths of both it and Object Based Media lie. We've found that there is space to improve both the functionality of the tool and the storytelling possibilities. More work is currently going into the editing process on StoryFormer as well as basic functionality, and we're keen to do more trials.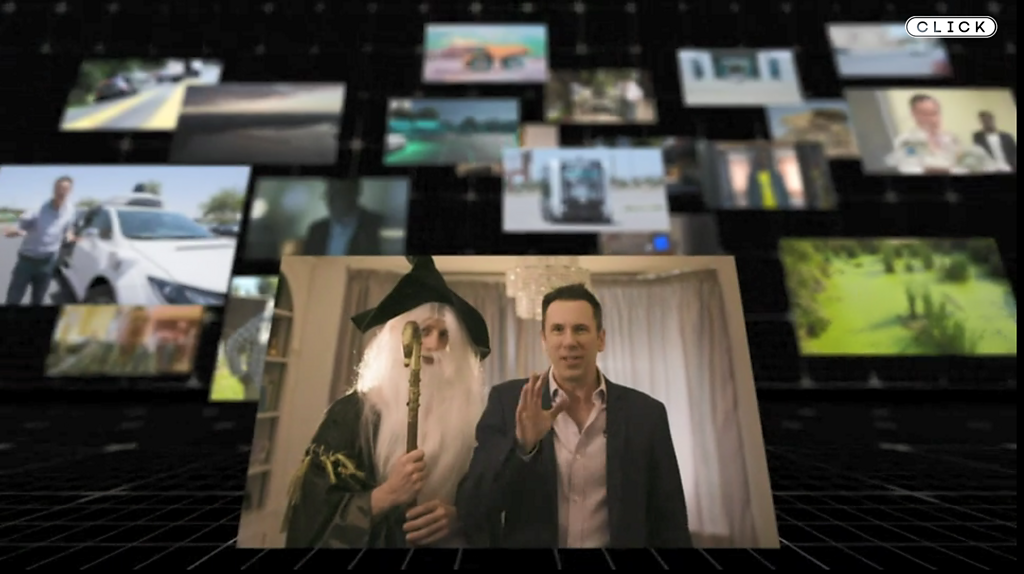 Featured case study
Celebrating 1000 Episodes with BBC Click
Using StoryFormer to make an interactive episode of BBC Click
Read more