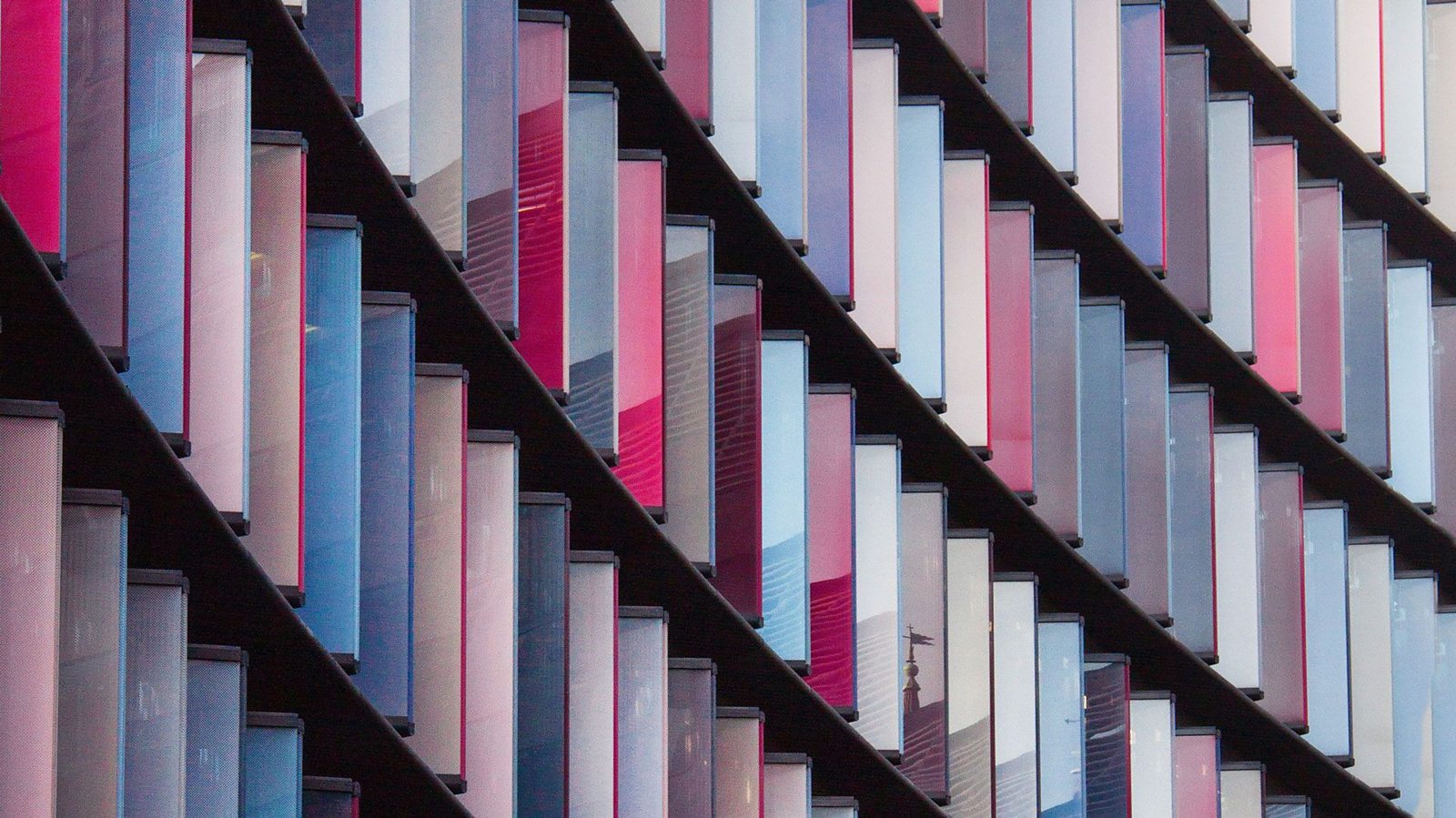 How does it work?
1

Through the Seenit app, you give your contributors a set of instructions to follow and some filming tips

2

They film and send their footage via the app to the Seenit Studio

3

A producer then collects, curates, and edits the story before publishing - Easy as that!
What is Seenit?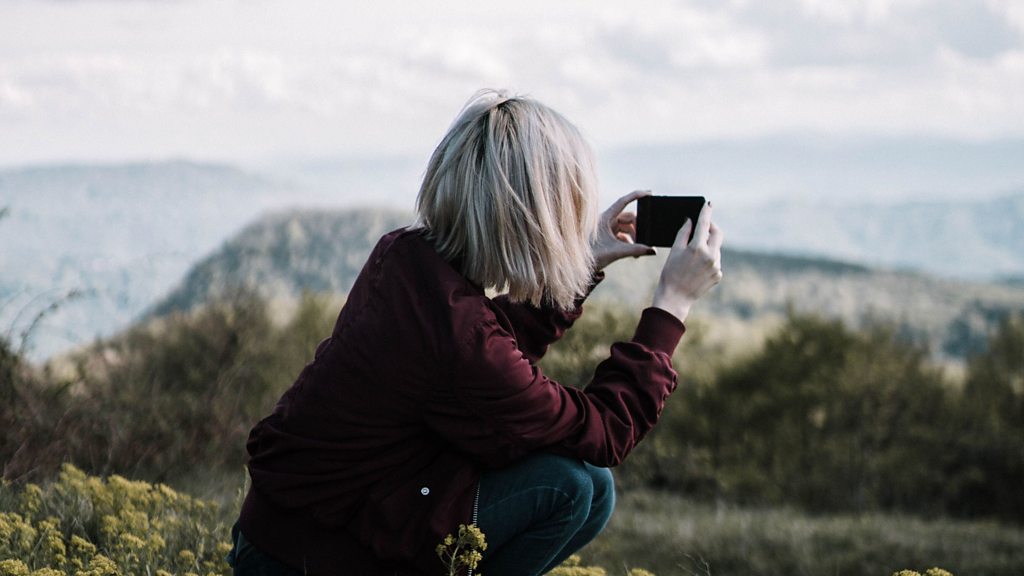 In today's world we are all filming on our phones to share our lives with our family, friends and peers – most people have a least one video of a moment to share. Have you ever wondered what could be done with all that footage? How can all those different voices, angles, and unique perspectives be used to tell a story?
Through using a product like Seenit, it's possible to produce unique, community driven content, through the app and online platform, by inviting anyone to be a contributor and a creator. We tested Seenit in 2018 as part of a look at ways of storytelling with user generated content (UGC). As a tool it allowed us to test the possibilities and practicalities with some of our production teams.
Top tips for getting started
Try to keep your shot list short – 5-6 shots max is ideal - or it can end up being overwhelming to your contributors.

Think about filming a short video introduction for your project, as well as video examples of what you'd like to see from your contributors.

Give clear direction to your contributors, in the shot-list and also through the direct messaging – it will make life easier for them as well as you, and ensure you get the content you need for your story.

Remind your contributors to think about their surroundings – are they in a well-lit area? What's in the background? Is it noisy?

Practice makes perfect! Advise your contributors to have a little rehearsal of what they'd like to say before they start filming.
What did we learn using Seenit?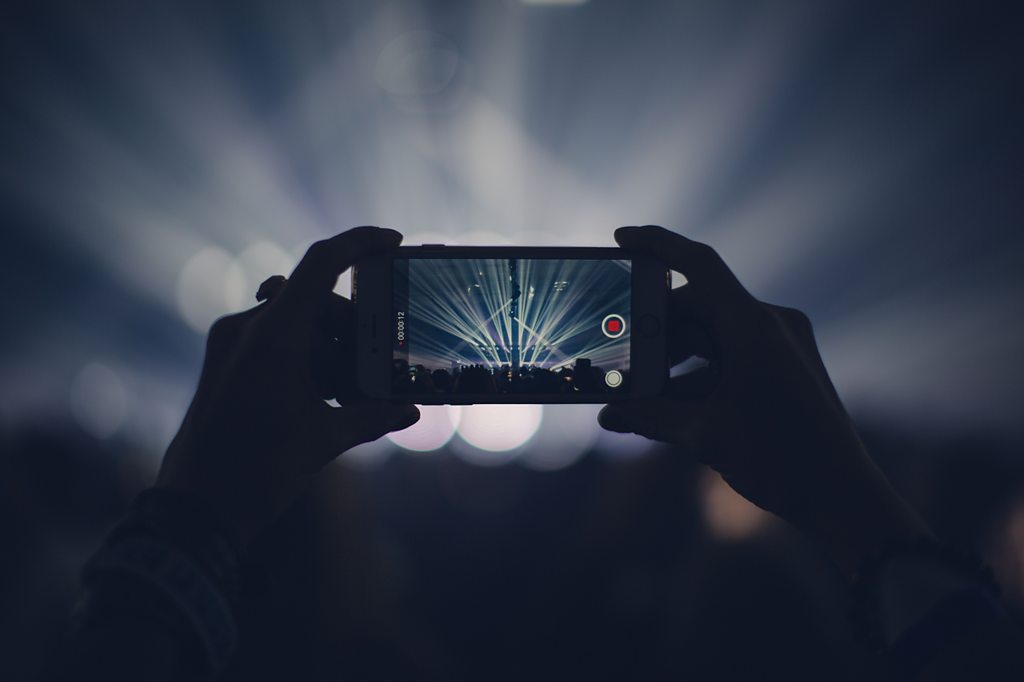 We wanted to see if the user generated content could be used to create compelling stories, not just for broadcast, but for a variety of different platforms including social media. By trialling Seenit specifically, we've gained valuable insights into what works well when capturing UGC, and what doesn't.
For example, younger contributors are far more comfortable and confident with UGC, particularly when it comes to filming themselves, perhaps perpetuated by vlogging culture. They were also far more likely to use video editing apps and filters to enhance their footage before they uploaded.
We've also found that some direction from the producer is crucial to making sure the footage is good quality and useable to tell a story. Whether it was training contributors in some simple filming techniques beforehand, or interacting with them regularly via Seenit's messaging function, the trials that resulted in exciting, authentic, or powerful experiences were the ones were producers engaged with their creators and fostered a sense of community.
No discussions on Seenit yet. Why not start one?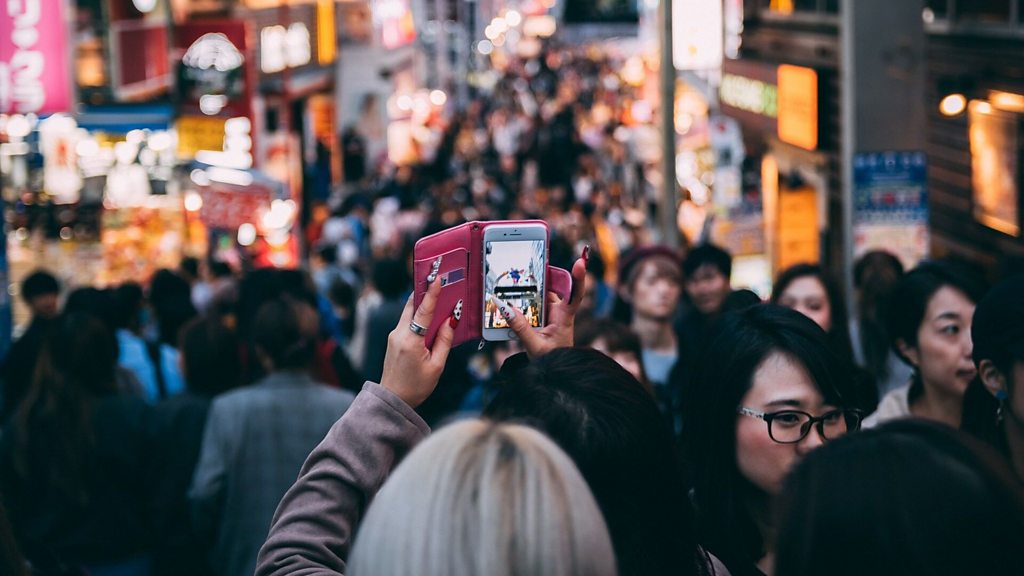 Featured case study
Seenit: R&D's exploration of the power of UGC
Read more