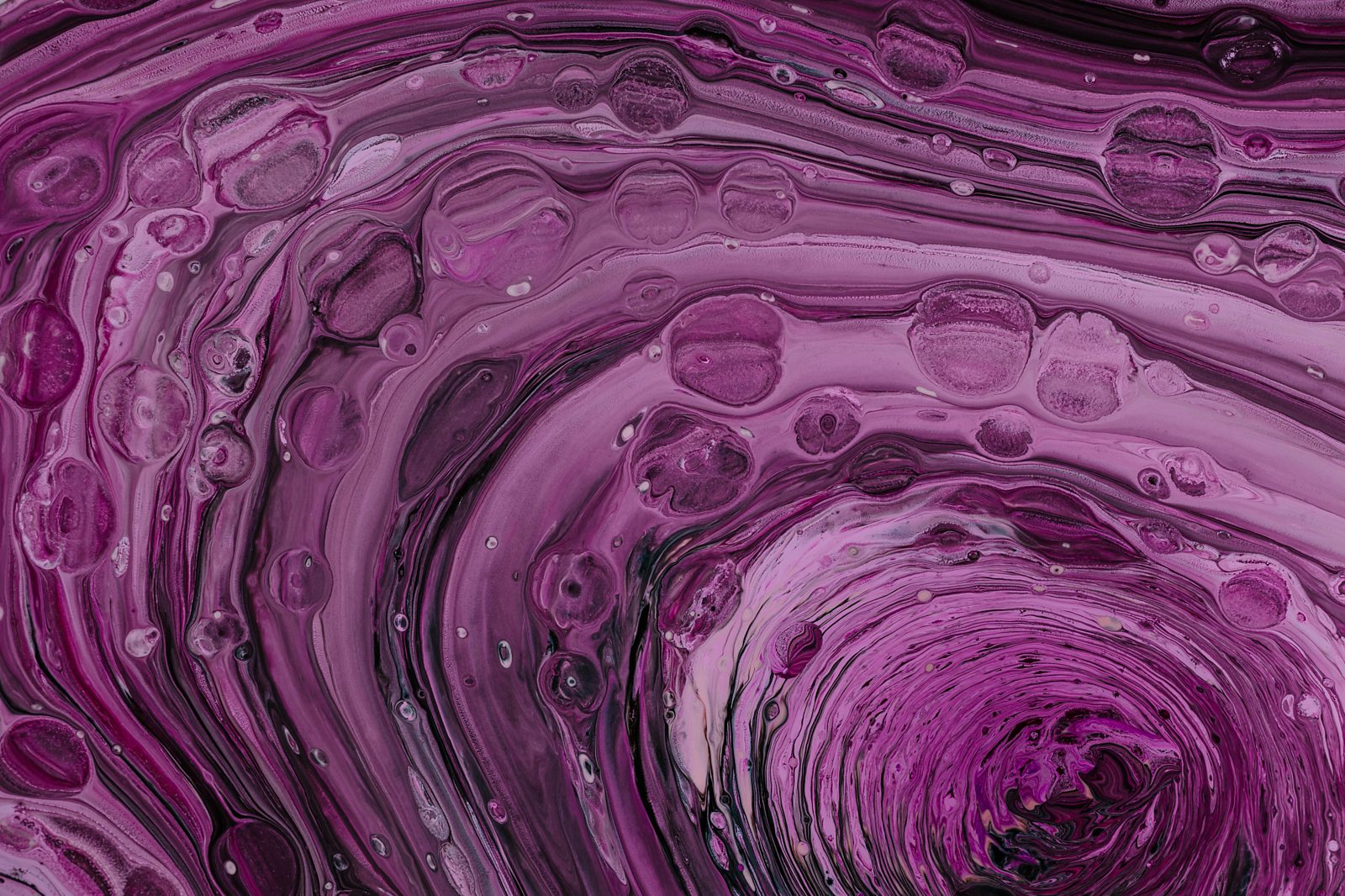 Canvas
Create rich and visual scrolling stories
What to expect when requesting
Access
close
Currently, only BBC teams and partners can access Canvas - email us and we'll get back to you within two working days. For those outside the BBC, we're interested in partnerships on projects with experimental or public service value - contact us to register your interest in becoming a partner. The MakerBox team will use that email to start a conversation.
How does it work?
1

First choose the images, videos, text, audio that you want to use to tell your story

2

Upload your assets into the Canvas CMS system and choose the layout you want

3

That's it! You're ready to publish - it really is that easy.
What is Canvas?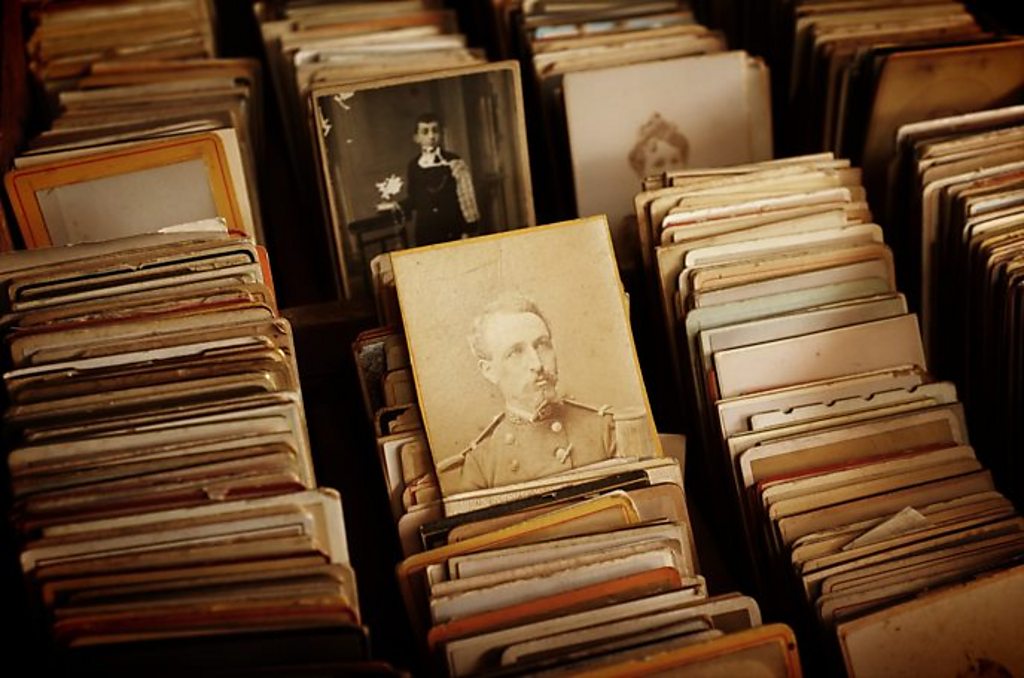 Timelines have long been a favoured way of retelling stories and explaining historical events. Whether it's explaining a complex story in an engaging way or breathing new life into archive material, Canvas is a tool allows you to create glossy, visually-led, parallax scrolling timelines to tell your story.
Developed by the BBC Rewind team, the tool has been developed to easily bring together many elements of storytelling, including video, audio, stills, and the written word; you only need a minimum of 6 pieces of content to get started. It's easy to put them together and then quickly test out the results, allowing the user to focus on the narrattive and see what works best for the story.
Top tips to get you ready
Make sure your assets are high-res/high quality

Before you start creating your Canvas story, grab a pen and paper or marker and whiteboard and get storyboarding.

It's useful to have a rough plan of what you would like to include on each slide, and be aware that there is a limit of about 200 words (there is an option for long-form text, to be used sparingly).

Different types of content can take different lengths of content - remember attention spans are considerably shorter online. 5-10 slides is a compelling number - anything more than that feels like a long read and should be framed as such.

It's good to think visually, in portrait and landscape – one of the best things about Canvas is the way it can display larger images on desktop and mobile. See what works best in both of these cases, as this can be very different; so don't be afraid to experiment!

You can explore using more than one asset per section, by using the tool's parallax scrolling feature
What have we learnt from using Canvas?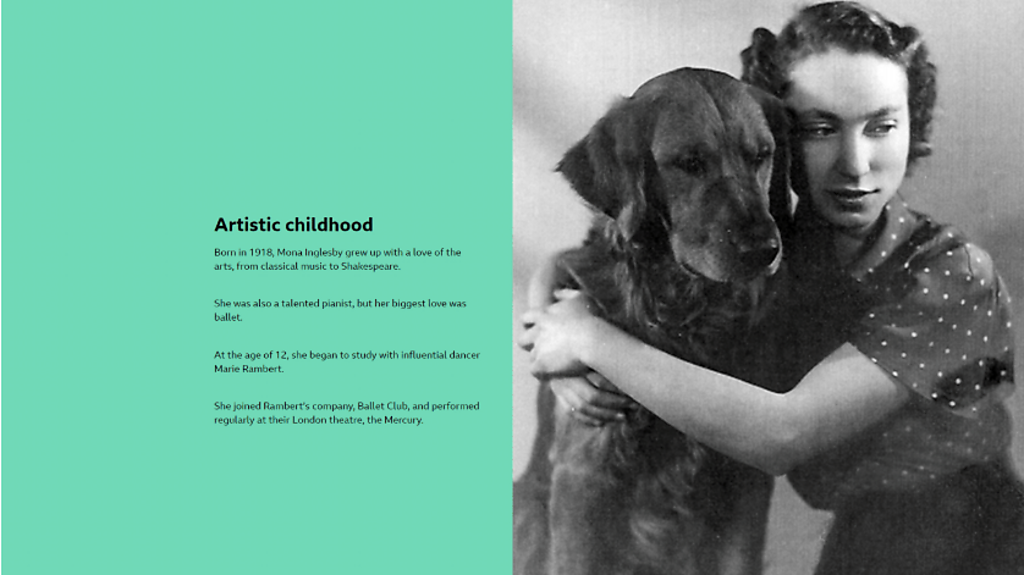 The BBC has held a number of internal trials using the Canvas tool, which have been tested with audiences through BBC News. We learned that the visually led curation of a timeline is very appealing to our audiences and we continue to iterate on the tool as a way of supporting our journalists to do this quickly and easily in-house.
The BBC Rewind team (who developed the tool) wanted to create a 'what you see is what you get' editing tool that would simplify the process of making these interactive stories. Rather than relying on developers to create timelines from the ground up, Canvas hands over the process to content makers. Within the team, they've made a number of Canvas stories on a diverse range of subjects, and the tool's relative ease of use has meant they've been able to concentrate on getting the editorial content right, without worrying about technical issues.
The Rewind development team are always adding new features, and the tool has grown in response to user feedback.
No discussions on Canvas yet. Why not start one?