Seenit: R&D's exploration of the power of UGC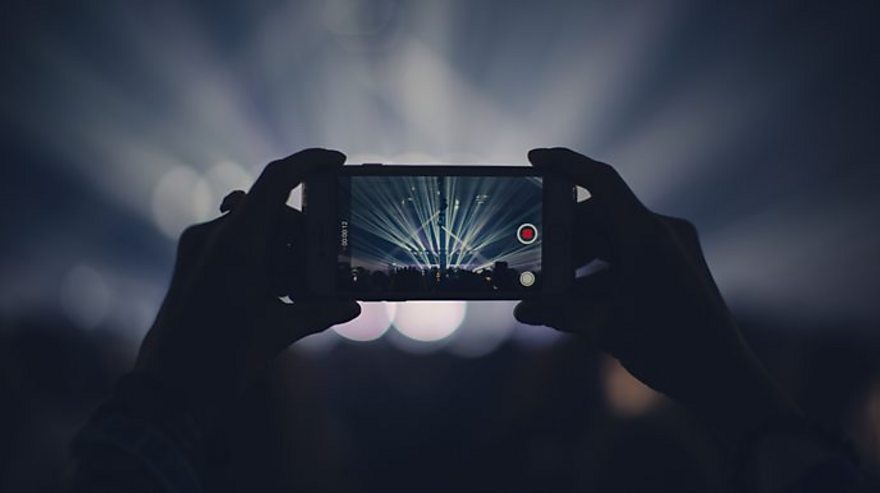 Seenit it a creative platform that allows anyone to easily direct, collect, and edit video captured by an audience, and that also allows anyone to become an contributor.
Here in BBC R&D, we licensed Seenit in order to test if User Generated Content (UGC) could be used to create compelling stories, not just for broadcast, but for a variety of different platforms including social media. We offered the tool to internal BBC teams, as well as external production companies and creative organisations. Through trialling Seenit specifically, we've gained valuable insights into what works wells when capturing UGC, and equally, what doesn't. While content created by your audience or 'real people' is raw and authentic and has the potential to be incredibly powerful and effective, a common issue of UGC is actually getting people to contribute. We found that the projects that were the most successful in getting people to upload fostered a sense of community before and during the filming time, one way being through using Seenit's direct and broadcast messaging functionalities. This two-way interaction creates a relationship between the contributors and the producer that is often not present in traditional forms of broadcasting.
This was also the case in terms of the quality and variety of footage. While it's the users that you want creating the content, some guidance and direction from the producer is crucial to making sure the footage is good quality and works well in the story you are trying to tell. Simple tips like reminding contributors to film landscape on their phones, being aware of background noise and aesthetics, and depending on the shot, practising what they want to say, is really beneficial to the outcome of the footage and helps contributors feel more confident in what they are doing. In one instance, a team had a short training session with all of their participants before the launch of the project to give them some pointers on filming themselves and the world around for B-roll shots. We also found that, perhaps unsurprisingly, younger contributors are far more comfortable and confident with UGC, particularly when it comes to filming themselves, perhaps perpetuated by vlogging culture. In BBC Three's project, One Hot Summer – a programme following a group of 18-24s on holiday in Spain - the participants were highly active uploaders, often submitting multiple videos to the same shot on the shot list, resulting in over 1,000 pieces of footage over a 2 month period from a group of 10 or 12 participants. They were also creative, using video editing apps and Snapchat filters to enhance their footage before they uploaded.
From trialling Seenit with a production company who were exploring the topic of mental health among university students, we saw just how effective this method of storytelling can be, and they were able to produce an emotive and honest programme. While we found that some projects required more instructions and heavy direction, in this case a lighter touch of giving the students more freedom to talk about what they wanted proved far more effective. Duty of care is very important with any contributor to a UGC piece, but particularly so when dealing with topics if this nature or potentially vulnerable contributors; the team had a detailed plan in place, as well as escalation and crisis plans, and two-fold consent from all participants.
UGC has the potential to create powerful and authentic content, by allowing audiences and contributors to tell their own stories from their perspectives. It opens up possibilities for new ways of thinking for producers when creating content, and using tools like Seenit can help streamline processes that would otherwise be onerous for production teams.
Why not learn about another tool?