6 Minute English
ระดับกลาง
Our long-running series of topical discussion and new vocabulary, brought to you by your favourite BBC Learning English presenters.
From the archives
All 6 Minute English programmes pre-September 2014 can be found here.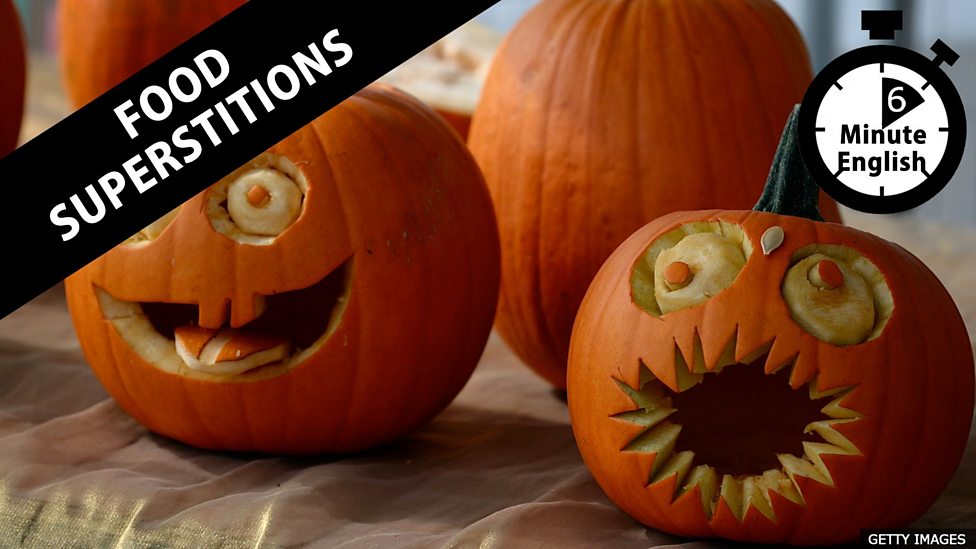 Episode 210610 / 10 Jun 2021
Does carving scary faces into pumpkins really to frighten away evil spirits?