About BBC Learning English
As part of the BBC World Service, BBC Learning English has been teaching English to global audiences since 1943, offering free audio, video and text materials to learners around the world.
From our mobile English courses in Bangladesh and Latin America to our online offer for millions of Chinese learners, BBC Learning English provides multimedia English language teaching materials to meet learners' needs.
Many of our materials are delivered as full length courses but each component of the course is standalone and can be studied on its own. This means the learner can choose the best way to study for them; by following a full course or by following the individual materials most appropriate to them. You can find out more about our current and future courses here.
We also have a range of long-running features such as 6 Minute English, The English We Speak and Lingohack.
Partners
In addition to our public service offer, we also work with international donors, NGOs and commercial partners to produce tailor-made materials for specific markets. If you are interested in collaborating with BBC Learning English please contact paul.scott2@bbc.co.uk
Meet the team
Our expert team of producers, writers and ELT specialists create award-winning content which engages and entertains our learners whilst helping them improve their English. Exploiting a wealth of BBC material, our content is media-rich and focuses on presenting authentic, up-to-date, real English needed by learners to progress in their English studies.
Our awards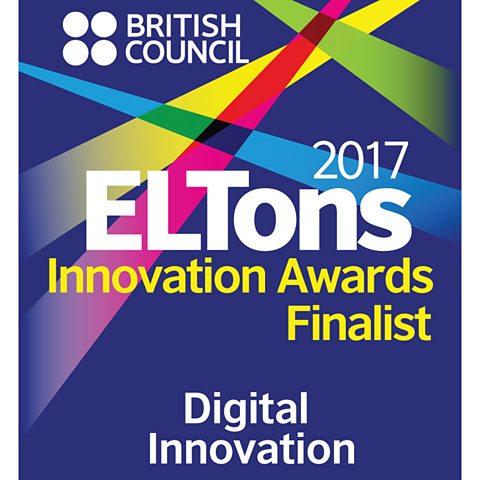 ELTons 2017 Finalist:
Digital innovation – News Review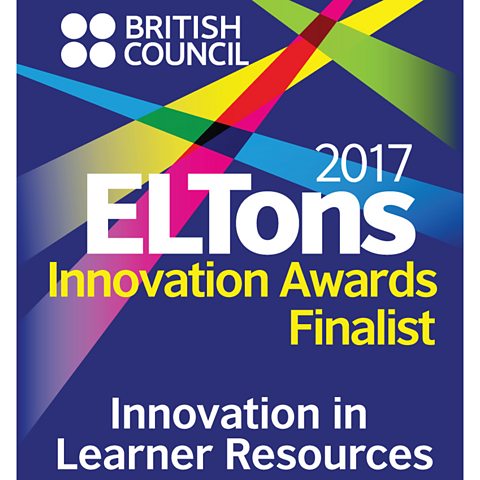 ELTons 2017 Finalist:
Innovation in learner resources – Shakespeare Speaks
ESU 2016 Runner-up - Resources for Secondary and Higher Learners:
Shakespeare Speaks
ESU 2016 Runner-up - The President's Award for New Technology in English Language Teaching:
English My Way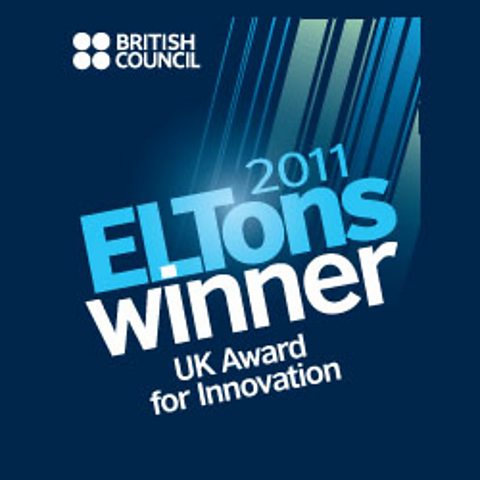 ELTons 2011 Winner:
Rinku's World and BBCe!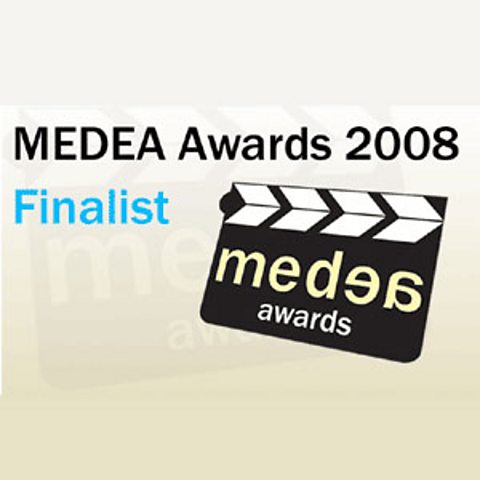 Medea 2008 Finalist:
Pronunciation Tips