The English We Speak
متوسطه
The English We Speak is your chance to catch up on the very latest English words and phrases. In under 3 minutes, we help you stay ahead of the pack by giving you 'must have' phrases that you can use in your everyday conversation. Amaze your friends, impress your teachers and delight your parents with these fantastic words and phrases.
Let us know how you get on using them on Twitter and Facebook.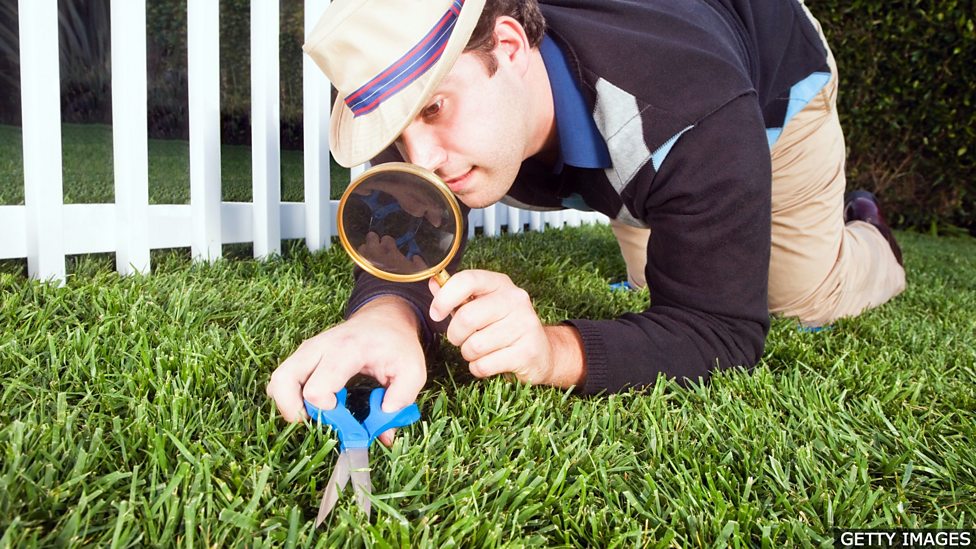 Episode 220627 / 27 Jun 2022
Is this a phrase to get excited by?