Phrase of the Day
INTERMEDIATE level
To bury your head in the sand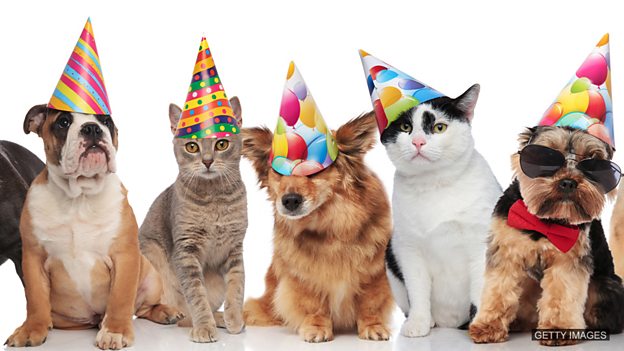 Definition/વ્યાખ્યા
To be a party animal એટલે એવો વ્યક્તિ જેને ક્લબ્સ, પાર્ટીઓમાં અને પાર્ટીની પ્રવૃત્તિઓમાં ભાગ લેવાનું પસંદ છે. આવી પાર્ટીઓમાં સામાન્યતઃ નૃત્ય, મદિરાનું સેવન અને સામાજીકકરણ શામેલ છે.
Examples:
I'm not surprised John never makes it to morning lectures. He's such a party animal, he's out dancing to the early hours most nights.
I really enjoyed my time at university. I wasn't much of a party animal but I still had a really good time.