Go The Distance: Academic Insights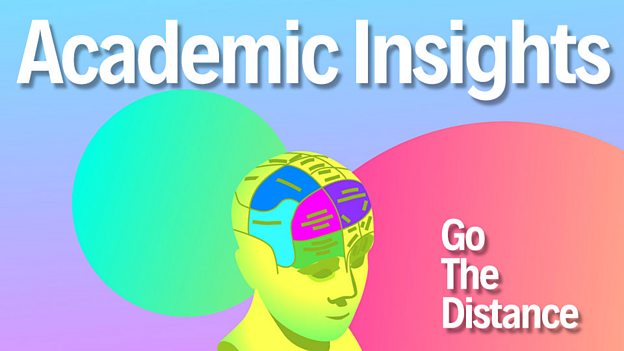 Get academic insights into distance learning
Discover distance learning with expert guides on our Go The Distance course.
Watch our Academic Insights videos and get top distance learning tips from real distance learning tutors! Topics include: researching and writing assignments, finding and using source material, exams, time management, projects and more.
Click on the images and get to know our distance learning tutors!
Want to know more?
Find out about other areas of our Go The Distance course: