Friday Phrase
Intermediate level
To be loved up
Episode 191122 / 22 Nov 2019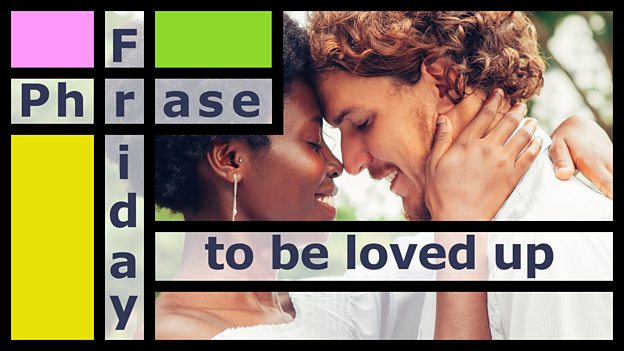 TO BE LOVED UP
To be loved up is an informal phrase used to describe people who are in love. It often, but not exclusively, refers to the early stages of a romantic relationship when the feelings of love are stronger or more exciting. If someone is loved up, it is obvious from their manner and behaviour that they are in love. Loved up is used as an adjective and, if used before a noun, we insert a hyphen between loved and up to form loved-up.
Example Sentences
Even after all these years, my parents are still the most loved-up couple I know. It's very sweet to see.
It's strange seeing Raul so loved up! He's usually so private and reserved, but he can't stop talking about his new girlfriend.
They used to be totally loved up! It's sad that they couldn't solve their problems and stay together.
Johnny and Rafa are moving in together. Their families have accepted their choice and are happy to see them all loved up.
Now You Try
When were the last time you felt all loved up? What's the secret of a long-lasting relationship? Share your opinion with us.
😉 You can also share it with everybody on our Facebook, Instagram and Twitter pages - we're waiting ❤️
😉