Stories for Children
lower-intermediate level
This is a series of animated short stories to help children learn English with their parents. Each story has a downloadable transcript and an activities pack to help children explore and use the language.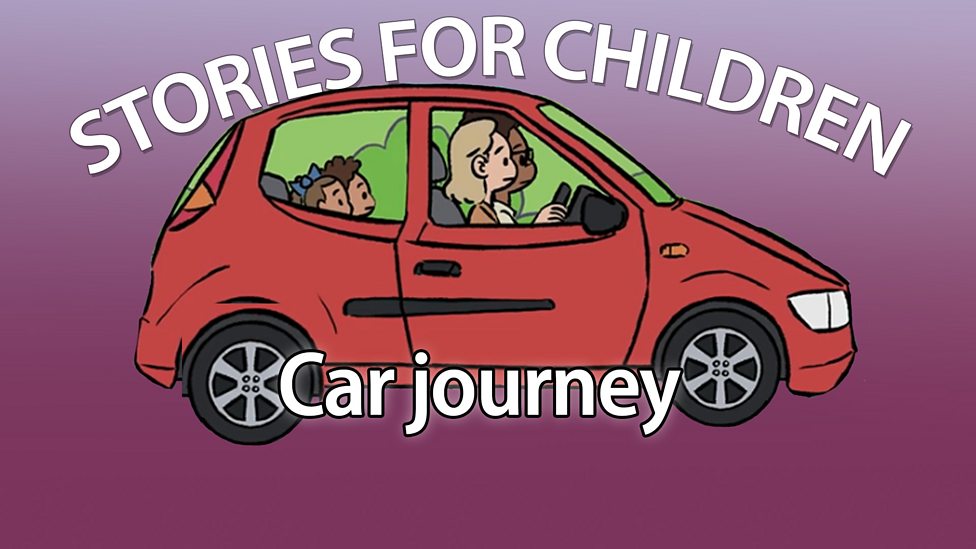 Episode 210312 / 12 Mar 2021
In this episode, Bella and Joe go on a car journey and get lost on the way – can Bella help them find their way?