English at Work
Intermediate level
This is a new animated series that focuses on English communication in the office. With a great cast of characters and a friendly narrator to help you, this series will get you ready for your next job.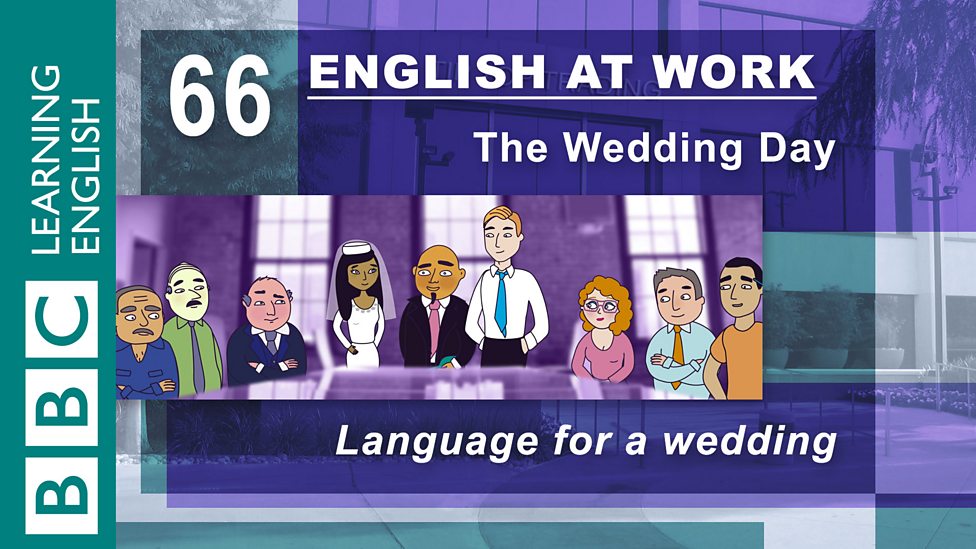 Episode 171004 / 04 Oct 2017
It's Anna and Tom's big day! Will Anna say 'I do'?