Stories for Children
lower-intermediate level
This is a series of animated short stories to help children learn English with their parents. Each story has a downloadable transcript and an activities pack to help children explore and use the language.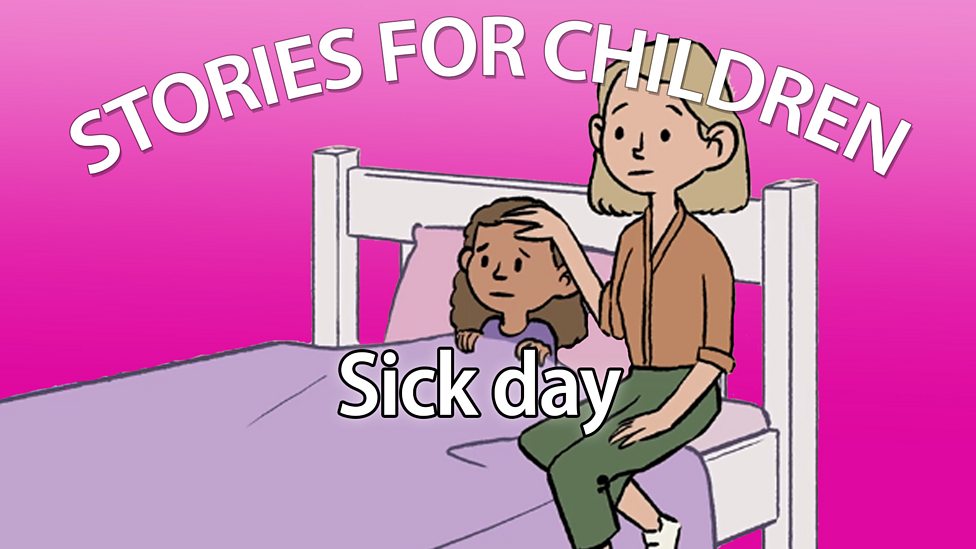 Episode 210122 / 22 Jan 2021
In this episode, Bella has a sick day but should Joe also have a day off? Watch to find out!