2
Unit

2: Shakespeare Speaks - the extras

Session

1

Shakespeare Speaks was produced by BBC Learning English in partnership with The Open University. Find out about the series on these pages.
Activity

1
About Shakespeare Speaks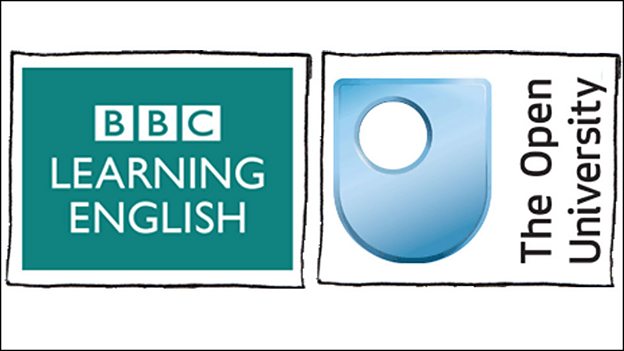 The Shakespeare Speaks series is a co-production between BBC Learning English and The Open University.
Shakespeare Speaks is a 20-part series about the life, times and language of William Shakspeare. It is available as an animated and radio series and it has a supporting interactive website, downloadble materials, podcasts and a rich social media experience.
The series is available on BBC Learning English with extra materials and actor interviews on The Open University website.
There are 20 episodes currently available:
Find out more:
Learn more about Shakespeare with The Open University
Meet the cast and crew
Watch the episodes