BBC iPlayer Downloads app
Watch your favourite shows anywhere
Check if you need to

uninstall

any previous versions of the Downloads app
Install the Downloads app using the button below
After installation, visit

bbc.co.uk/iplayer

Find programmes you'd like to download on the iPlayer website, and click the download link for the programme.
Your download will appear in the Downloads app ready for you to watch.
Access & Privacy
If you install this app you accept the BBC Terms of Use. Find out about your privacy rights and the BBC's Privacy and Cookies Policy at https://www.bbc.co.uk/privacy.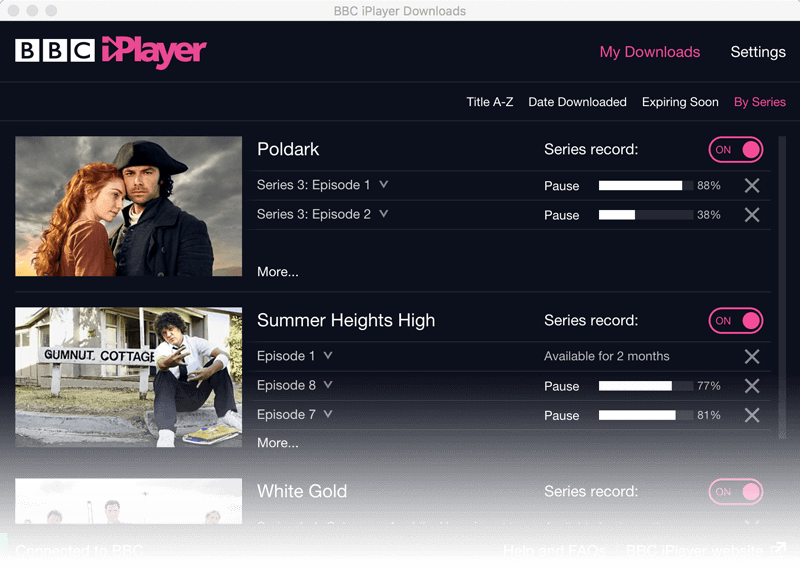 What's new?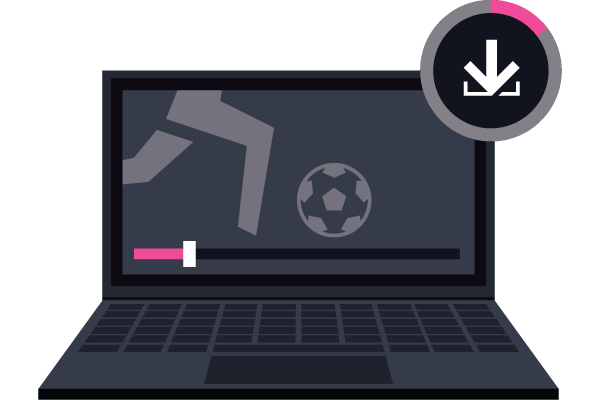 Watch while downloading
Now there's no need to wait for downloads to finish before you start watching.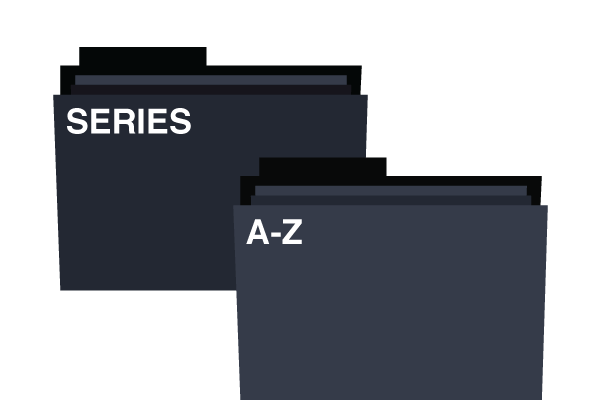 Improved downloads library
Want to sort by series? Or see which download expires first? Now you can.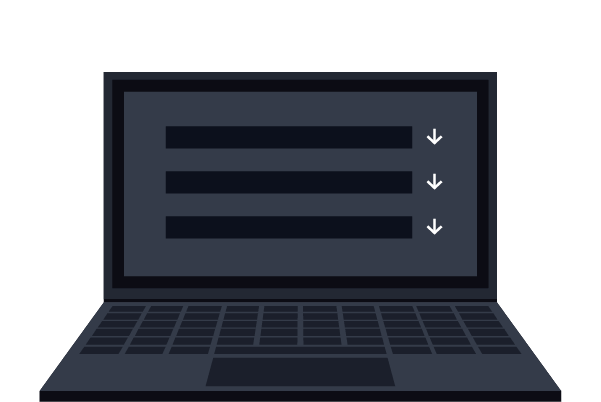 In-app episode list
Watching a series? Download episodes straight from the app. Much simpler.
Already have our Downloads app installed?
Check the version of your Downloads app
Any Downloads app with the version number starting 1 (e.g. 1.14.2) must be uninstalled before installing the new Downloads app. This is the old version of the Downloads app.
If your app has a version number starting 2, you don't need to take any further steps.
How do I check the version number of my app?
Open the Downloads app and click on Settings at the top of the screen. The app version will be displayed at the top of the Settings screen.
I have version 1.x of the Downloads app installed, what should I do?
Delete the old app first. Programmes you've downloaded in the old app will not transfer over to the newer app. So make sure you've watched them all first. (Or you could always download them again in the new app.)

You can find out how to uninstall the old app in How to install and uninstall BBC iPlayer Downloads.

You're now ready to install the new Downloads app. You can use the link below. You'll need to set up "Series Record" again from scratch in the new app.