Watch
For 30 days
More programmes to watch, more time to watch them
Watch programmes from the past 30 days
When iPlayer first launched, most programmes were available for seven days after they were on TV.
Now, after much public demand, extensive negotiations with rights holders, and a complete rebuild of iPlayer, we've made most programmes available for 30 days.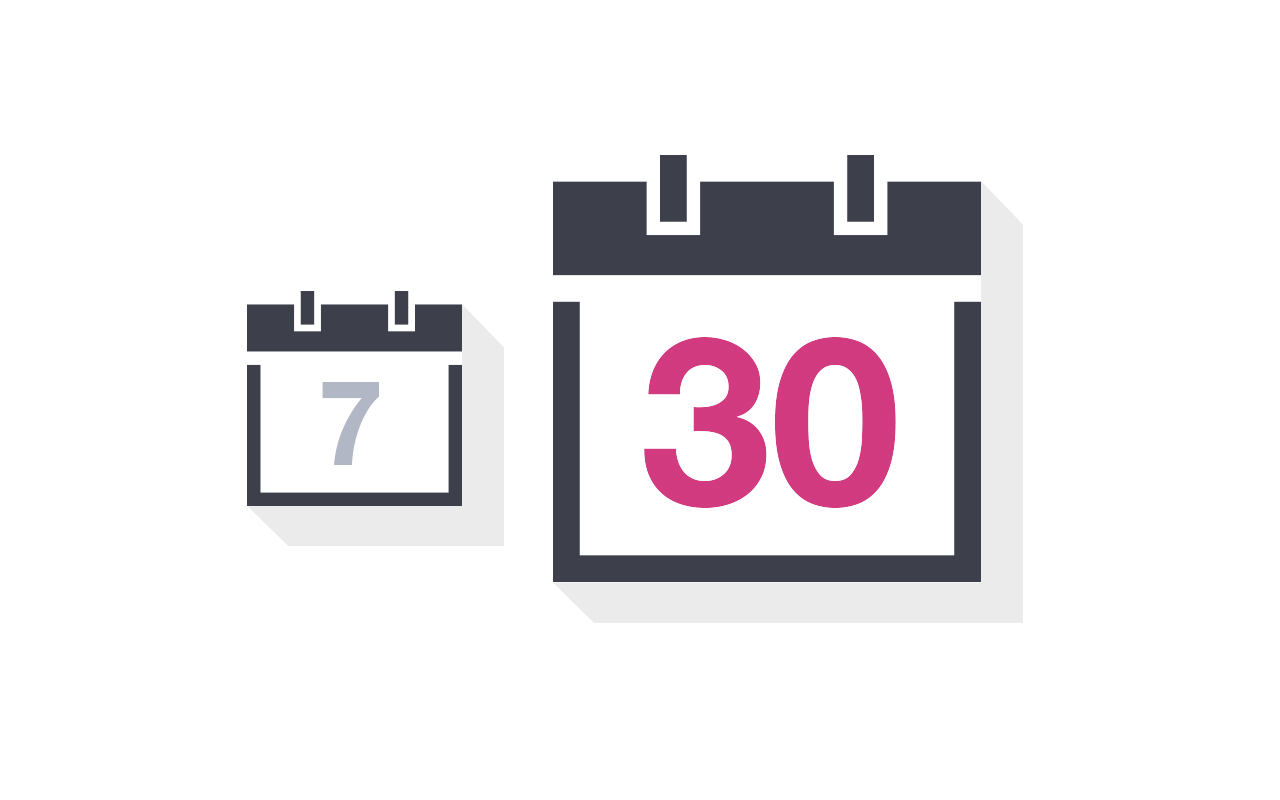 More programmes to enjoy
With programmes sticking around for longer, there's now more to choose from on iPlayer than ever before.
So at any time you can now take your pick of over 2000 hours of brilliant BBC TV programmes.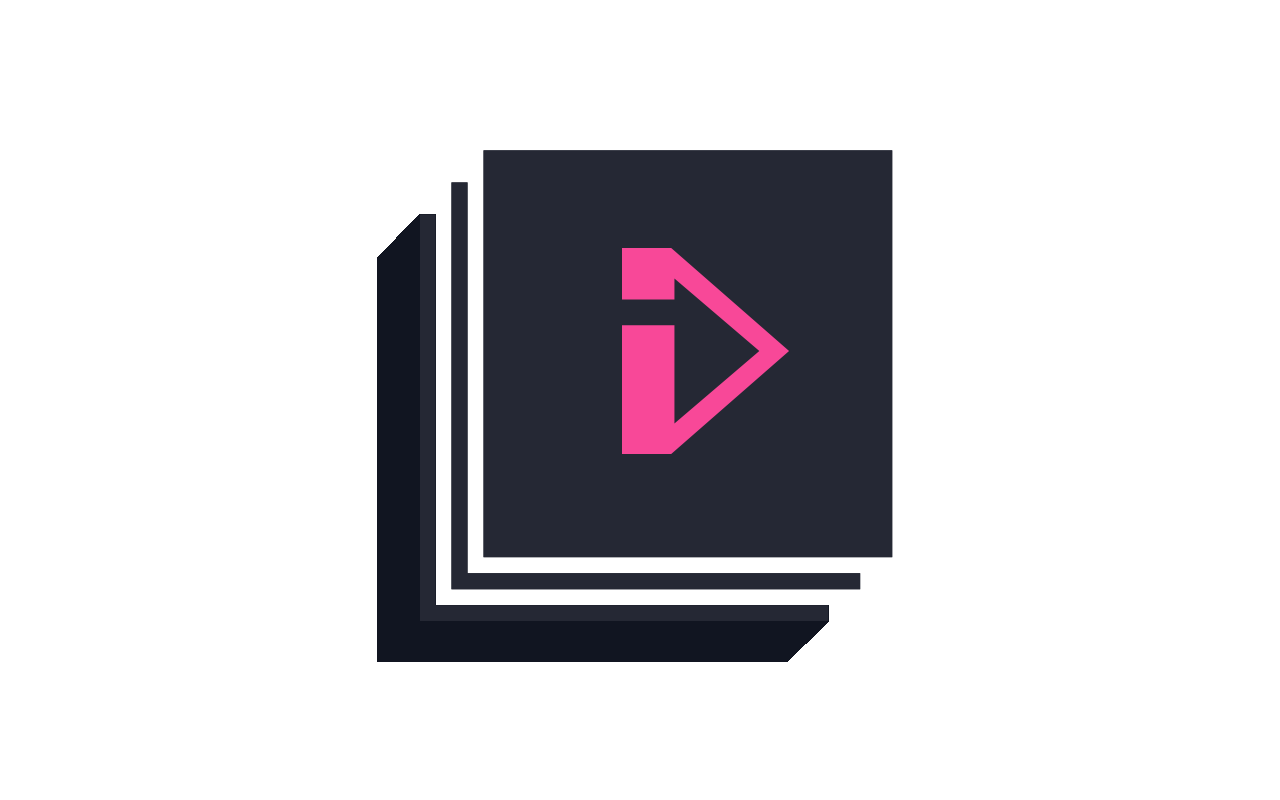 Why are programmes available for 30 days?
To put programmes on iPlayer, we need to pay the people who made them. And we want to give you the best value for money.
Making programmes available for longer than 30 days would cost more, and mean there would be less money for making new programmes.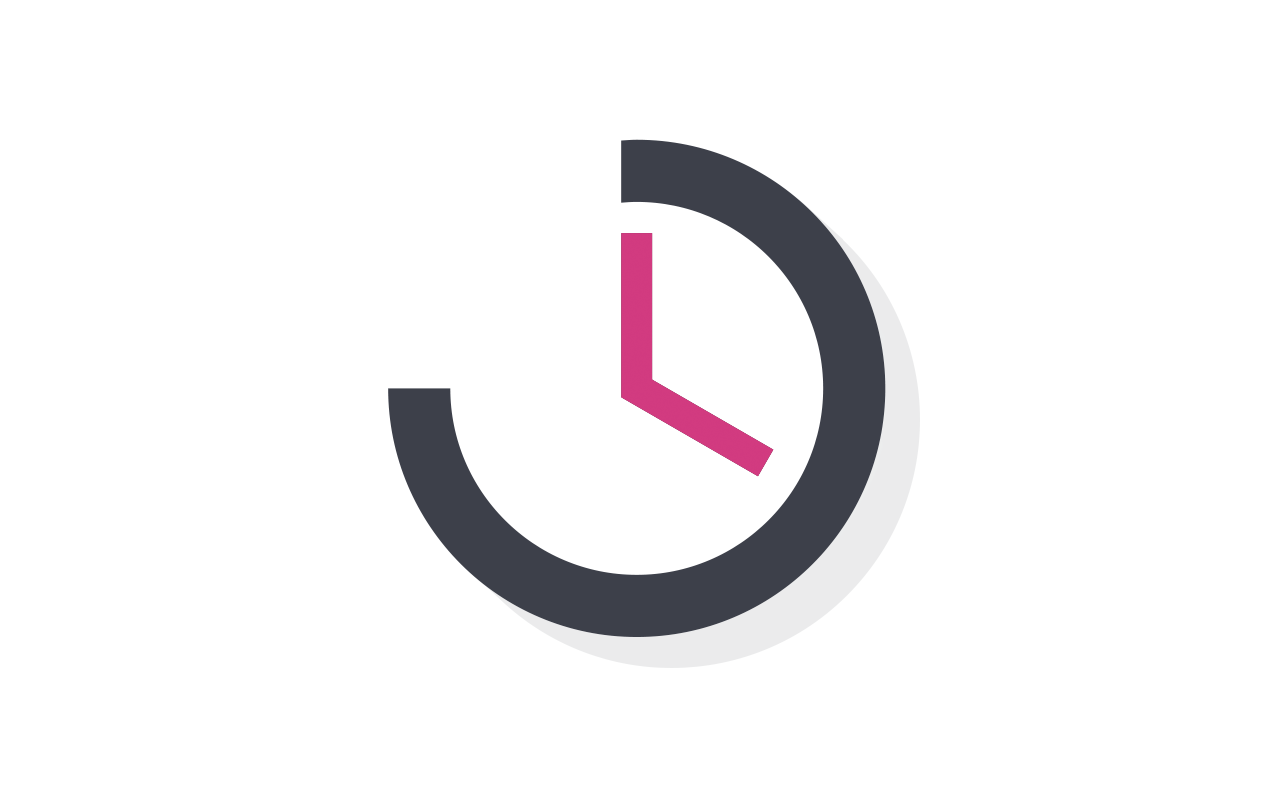 A few exceptions
Certain current affairs programmes like Panorama and Question Time are available for a full year. And many of the shows in the BBC Four Collections are available for even longer.
BBC Three programmes, such as Cuckoo or In The Flesh can be available for longer than 30 days, in some cases they are available for a year or even longer.
A few other programmes like Match of the Day are available for less than 30 days. This is generally due to legal or contractual reasons.