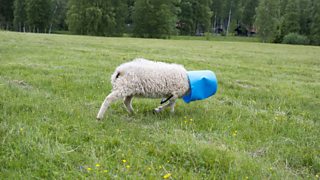 To play this video you need to enable JavaScript.
Why smart people do stupid things
Some people are smart, but make all sorts of mistakes in their lives. Is that you? Here are four thinking traps clever people fall into.
Published on 14 October 2019
The extraordinary human brain
21 VIDEOS
1:16:06
1.8m views
The human brain is extraordinarily complex. These videos will help you understand it a little better...