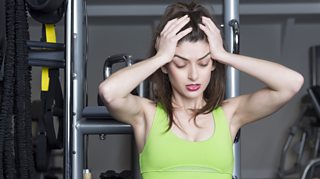 To play this video you need to enable JavaScript.
Why new habits are so hard to stick to
Dr Radha Modgil explains what's going on in our brains when we try to make or break habits.
Published on 7 January 2020
Five things about…
They say good things come in threes. Well they do, but they also comes in fives, as these fabulous 'five things about' films show.