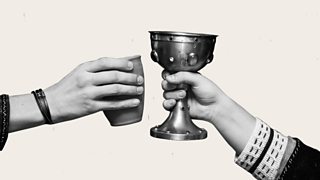 To play this video you need to enable JavaScript.
Why do we say 'cheers'?
Why do English speakers say "cheers" as a toast, or to thank someone? Etymologist Susie Dent explains the origin of the word.
Published on 16 September 2020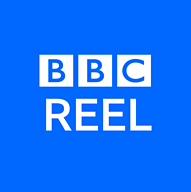 The wonderful world of words
25 VIDEOS
1:19:40
2.2m views
This is a playlist for people who love words (lexophiles, if you will), grammar geeks and anyone who appreciates a damn good sentence.