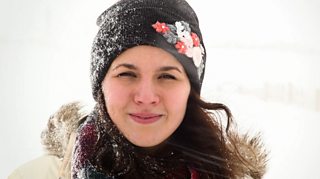 To play this video you need to enable JavaScript.
Which language has 400 words for snow?
The Scots language has an incredible 421 different snow-related words and expressions. Here are just a few of them.
Published on 10 April 2018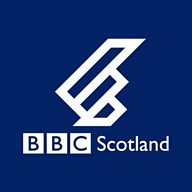 The wonderful world of words
21 VIDEOS
1:09:22
1.7m views
This is a playlist for people who love words (lexophiles, if you will), grammar geeks and anyone who appreciates a damn good sentence.