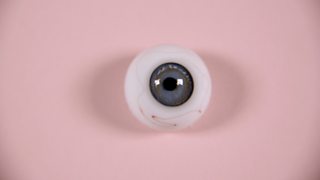 To play this video you need to enable JavaScript.
What's the most common thing we all dream about?
Some things are more likely to occur in our dreams than others. Researchers have analysed the "average" dream. Here are the results.
Published on 25 October 2018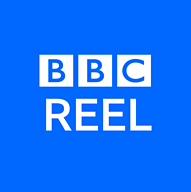 The extraordinary human brain
21 VIDEOS
1:16:06
1.8m views
The human brain is extraordinarily complex. These videos will help you understand it a little better...