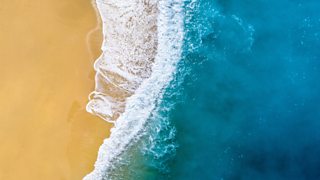 To play this video you need to enable JavaScript.
What would happen if all the oceans disappeared?
A thought experiment looking at the startling and apocalyptic consequences if all the world's oceans were to suddenly vanish.
Published on 9 August 2019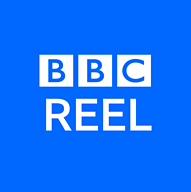 Sustainable thinking
27 VIDEOS
1:48:02
1.2m views
A playlist featuring new, challenging and even visionary thinking around climate change and sustainability.