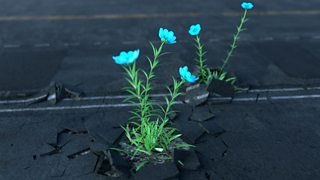 To play this video you need to enable JavaScript.
What would a world without humans be like?
What would happen to our world if humans suddenly disappeared? With scientific advice from the OU's Philip Wheeler.
Made by Tandem Productions, 2 May 2019
Sustainable thinking
31 VIDEOS
2:02:41
1.5m views
A playlist featuring new, challenging and even visionary thinking around climate change and sustainability.