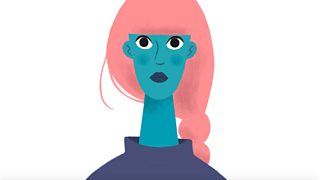 To play this video you need to enable JavaScript.
What will family life be like in the future?
Super-sized families, co-operative living and robotic relatives – how and where we live could change radically over the next 20 years.
Animated by Paper Panther, 22 February 2019

Life in 2039
5 VIDEOS
16:27
543.6k views
We take a look at what life might look like 20 years from now, in association with the innovation foundation, Nesta.