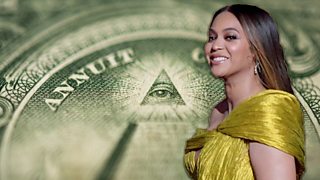 To play this video you need to enable JavaScript.
What is the fascination with the Illuminati conspiracy?
The BBC's Sophia Smith Galer looks at where the Illuminati conspiracy stems from - and why it's enjoyed a resurgence in recent years.
Published on 3 October 2019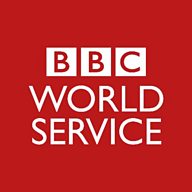 Made in collaboration with
Conspiracies and controversies
Sometimes, things aren't always as they seem...