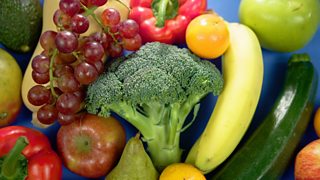 To play this video you need to enable JavaScript.
What would happen if the whole world went vegan?
What if the whole word went vegan? What impact would it have in terms of climate change and the environment?
Made by Maia films, 7 February 2020
Sustainable thinking
31 VIDEOS
2:02:41
1.6m views
A playlist featuring new, challenging and even visionary thinking around climate change and sustainability.