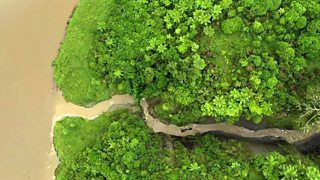 To play this video you need to enable JavaScript.
The river that's a legal person
In New Zealand, the Whanganui River was recently granted the legal status of a person. Does that mean it will be better protected?
Published on 15 January 2020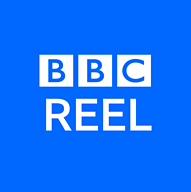 Sustainable thinking
31 VIDEOS
2:02:41
1.6m views
A playlist featuring new, challenging and even visionary thinking around climate change and sustainability.