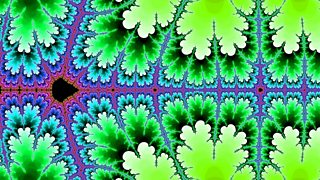 To play this video you need to enable JavaScript.
The freaky world of never-ending fractals
What is a fractal, and how can they help us understand the universe? Written by Brandon Pestano. Consultant: Professor Christopher Budd.
Animated by Christopher Brooks 19 November 2019
Universal wonders
Get sucked into a black hole – or marvel at our sun's power - this playlist is all about the universe and how we interact with it.