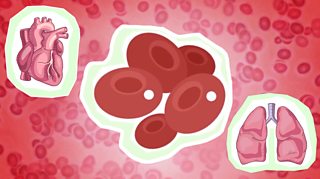 To play this video you need to enable JavaScript.
The curious world of blood
Did you know your blood travels 20,000 km in your veins every day? This and other fascinating facts about blood from author Rose George.
Published on 11 March 2019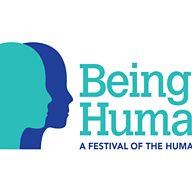 Medical matters
15 VIDEOS
1:04:04
1.2m views
A playlist about all things medical - from ground-breaking research to pioneering surgery - and what really happens when you die.