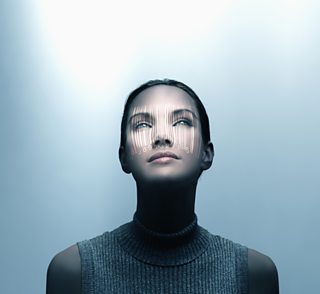 To play this video you need to enable JavaScript.
The art of privacy in the digital age
How can you stop leaking information about yourself online? Advice from an ethical hacker and a former MI5 intelligence officer.
Published on 10 October 2019
The social self
17 VIDEOS
1:15:37
729.6k views
How social media platforms, such as Facebook and Twitter, are changing our societies and the way that we think about ourselves.