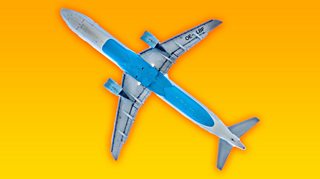 To play this video you need to enable JavaScript.
Should we stop flying?
Flying is a growing source of CO2 emissions. So should we stop doing it? We brought together two people with very different views.
Published on 16 September 2019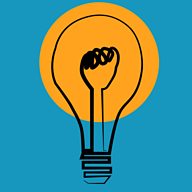 Made in collaboration with
Sustainable thinking
32 VIDEOS
2:11:14
2.4m views
A playlist featuring new, challenging and even visionary thinking around climate change and sustainability.