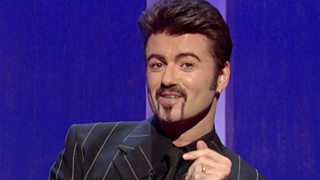 To play this video you need to enable JavaScript.
Scandal and the rise of 'anti-shame'
How we view scandal tells us a lot about the society we live in. Made with the help of David Nash from Oxford Brookes University.
Published on 21 November 2019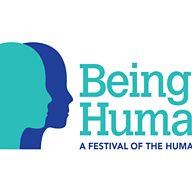 A brief history of...
18 VIDEOS
1:11:53
1.1m views
This playlist has bite-size guides to all sorts of fascinating topics. Guaranteed to expand your mind....