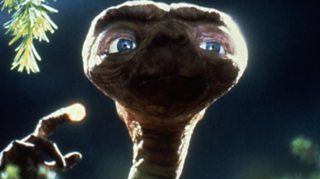 To play this video you need to enable JavaScript.
Forget ET - what would alien life actually look like?
Biologist Adam Hart and illustrator Memo Kosemen combine their skills to predict what life could look like on alien worlds.
Made by ClearStory, 17 October 2019
Universal wonders
18 VIDEOS
1:03:51
1.2m views
Get sucked into a black hole – or marvel at our sun's power - this playlist is all about the universe and how we interact with it.