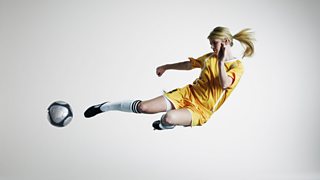 To play this video you need to enable JavaScript.
Is innate talent a myth?
It's easy to believe that elite performers like Usain Bolt or Simone Biles possess a gift that can't be taught. What does the science say?
Published on 17 March 2020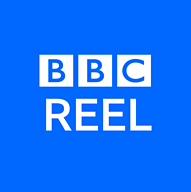 Debunking modern myths
18 VIDEOS
1:05:26
1.8m views
Sometimes the things we take for granted may not be quite as they seem.