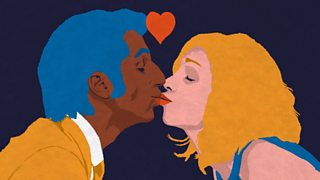 To play this video you need to enable JavaScript.
Is 'happy ever after' just a myth?
The traditional idea of what makes us happy – money, marriage and kids – is a misleading fantasy, says scientist and author Paul Dolan.
Published on 15 February 2019
Five things about…
They say good things come in threes. Well they do, but they also comes in fives, as these fabulous 'five things about' films show.