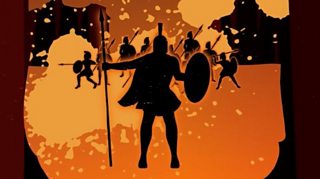 To play this video you need to enable JavaScript.
How well do you know the Spartans?
The Spartans of Ancient Greece are known for their bravery, discipline and witty one-liners. But do we need a more nuanced view?
Published on 11 December 2019
Ancient thinking
10 VIDEOS
35:35
375.9k views
Sometimes ancient thinking still resonates today - other times it seems to make no sense at all.