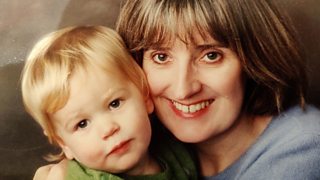 To play this video you need to enable JavaScript.
How the pain of childhood grief can spur success
Losing a parent in childhood is incredibly tough. But can the experience help set someone up for success later in life?
Made by Silverfish Films, 5 November 2019
Reflections on dying
11 VIDEOS
44:23
892.1k views
These videos look at how we approach and come to terms with dying, death and grief.