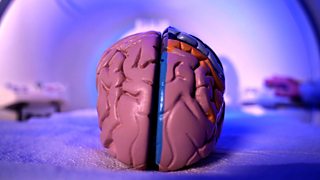 To play this video you need to enable JavaScript.
How stories shape our minds
Stories are just stories, right? Not really. They are also incredibly powerful - and can both reduce prejudice, and help persuade.
Made by Angel Sharp Media, 19 July 2019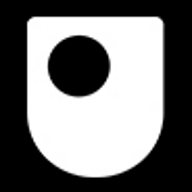 The extraordinary human brain
21 VIDEOS
1:16:06
1.8m views
The human brain is extraordinarily complex. These videos will help you understand it a little better...