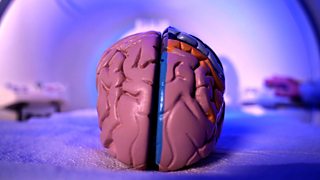 To play this video you need to enable JavaScript.
How stories shape our minds
Stories are just stories, right? Not really. They are also incredibly powerful - and can both reduce prejudice, and help persuade.
Made by Angel Sharp Media, 19 July 2019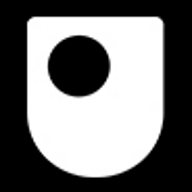 The Open University
Why do we chant? What's the point of humiliation? A series of short films made in partnership with The Open University.