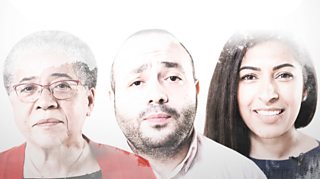 To play this video you need to enable JavaScript.
How do doctors and nurses cope when a patient dies?
Doctors and nurses describe their personal experiences of dealing with the death of their patients.
Published on 5 April 2019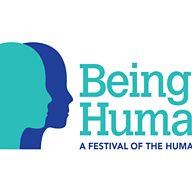 Medical matters
15 VIDEOS
1:04:04
1.2m views
A playlist about all things medical - from ground-breaking research to pioneering surgery - and what really happens when you die.