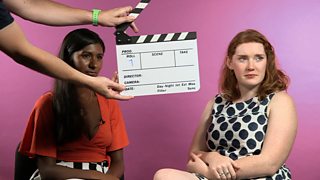 To play this video you need to enable JavaScript.
Has #Metoo helped or harmed women?
A year after the launch of #Metoo, we brought together two women with very different perspectives to discuss its impact face-to-face.
Published on 4 October 2018
Feminism: The fight for equality
16 VIDEOS
1:07:06
351.6k views
A playlist that features ideas, women and stories of the feminist movement.