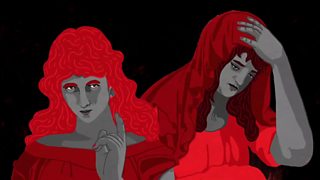 To play this video you need to enable JavaScript.
Five absurd beliefs from the ancient world
Classicist Daisy Dunn unpicks five nonsensical pearls of wisdom from the past.
Published on 9 January 2019
Five things about…
They say good things come in threes. Well they do, but they also comes in fives, as these fabulous 'five things about' films show.