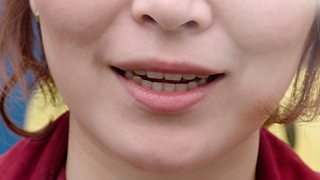 To play this video you need to enable JavaScript.
Do we think differently in different languages?
How much of an impact does the language you speak have on how you actually think?
Made by Silverfish Films, 24 October 2019
The wonderful world of words
21 VIDEOS
1:09:22
1.7m views
This is a playlist for people who love words (lexophiles, if you will), grammar geeks and anyone who appreciates a damn good sentence.