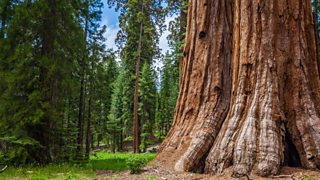 To play this video you need to enable JavaScript.
Do we need to re-think our ideas of time?
As a society, we're so focused on the short term. But is this wrecking the environment? Do we need to think more long term? If so, how?
Made by Tamarack Media Cooperative, 24 January 2020
Sustainable thinking
30 VIDEOS
1:58:56
1.5m views
A playlist featuring new, challenging and even visionary thinking around climate change and sustainability.