To play this video you need to enable JavaScript.
Could plastic roads help save the planet?
A start-up company is persuading local councils in the UK to turn local plastic waste into roads.
Published on 28 April 2017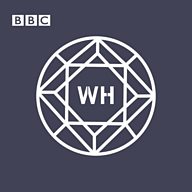 Sustainable thinking
31 VIDEOS
2:02:41
1.6m views
A playlist featuring new, challenging and even visionary thinking around climate change and sustainability.