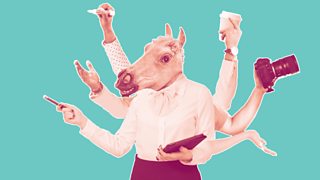 To play this video you need to enable JavaScript.
Can you really multitask? Finally, an answer
Life is pretty hectic. It's hard to know where to focus your attention. Should you be trying to multitask? Or is that a losing battle?
Made by Mosaic Films, 5 August 2019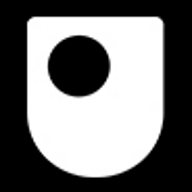 Modern Me
19 VIDEOS
1:17:31
1.3m views
How the world is changing who we are and how we live.