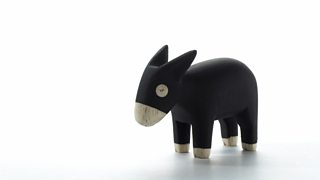 To play this video you need to enable JavaScript.
Can you love an object?
Lionel Shriver, author of Property, argues we can love things – not just people – and (in most cases) that's just fine.
Published on 28 March 2018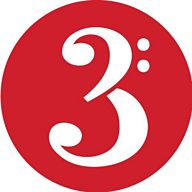 IMHO
In my humble opinion... a range of provocative opinions and fresh perspectives on some of today's biggest issues.