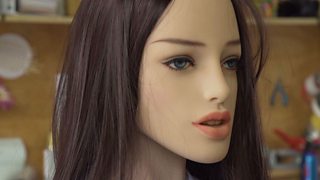 To play this video you need to enable JavaScript.
Can you form a relationship with a robot?
Sergio Santos has created Samantha, a robot that can grow and evolve its personality. But can humans really have relationships with robots?
Made by BBC Studios, 4 September 2017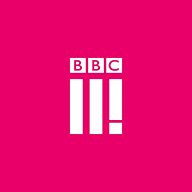 Modern Me
19 VIDEOS
1:17:31
1.3m views
How the world is changing who we are and how we live.