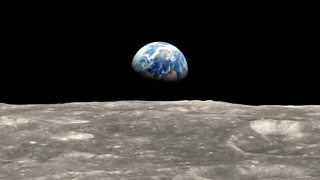 To play this video you need to enable JavaScript.
Can we transform the world in 12 years?
Scientists say we have 12 years to stop the planet warming above 1.5C. Can we do it? History is full of examples of rapid change.
Made by Tamarack Media Cooperative, 14 March 2019
Sustainable thinking
32 VIDEOS
2:05:29
1.6m views
A playlist featuring new, challenging and even visionary thinking around climate change and sustainability.