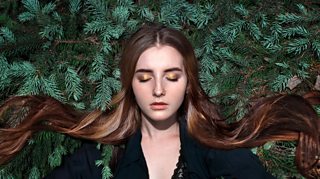 To play this video you need to enable JavaScript.
Can we manipulate our sleep?
Could new research into our sleep patterns help improve our memory and health while we dream? Professor Penny Lewis takes a look.
Published on 18 September 2019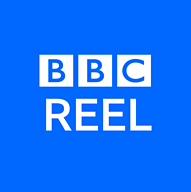 The extraordinary human brain
21 VIDEOS
1:16:06
1.8m views
The human brain is extraordinarily complex. These videos will help you understand it a little better...